We now got DSG puppies after this wonderful combination ...
This puppy
Grand Frozzy
Mr. Swing King is
after the same combination. He will be the best baby puppie this year 2019. He is a puppy we are very pleased with ...
At Kennel Grand Frozzy's
FaceBook page you can follow us
in our show results, new pictures
and if we have puppies ...
We have two male puppies and 4 girl puppies.

If you are interested in one of our awsome puppies, please contact us at Mail:
Mobile: Bitten +45 22 77 68 61 or Kurt: +45 31 15 61 65
Click on the image to see the pedigree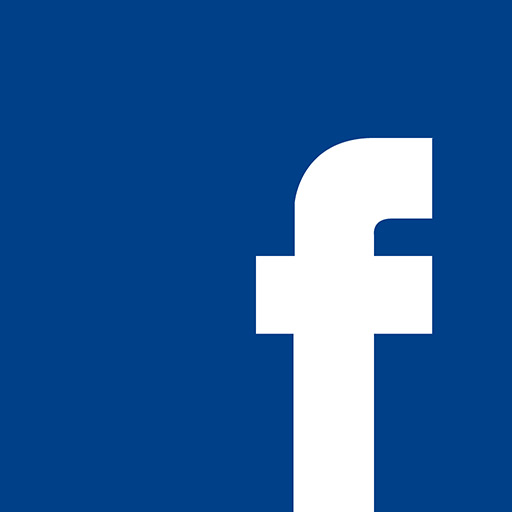 Great Dane puppies

from

previous litters ...
Click on the first image for the gallery
None of
the puppies
in this album
are for sale ...